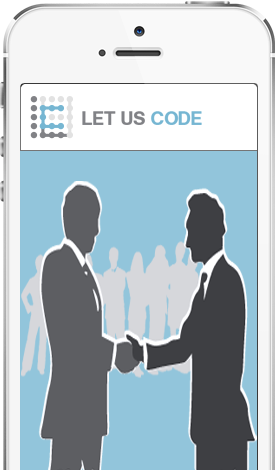 For Agencies or Resellers
Become a Reseller and Grow your Business with Our Resources
Awesome Features of Outsourcing
To access the strategic advantages of outsourcing, most of the IT and business enterprises delegate their software development services to the third-party vendor on a contractual basis. It helps them to reduce the cost of the application development environment, while optimizing their business efficiency, productivity and performance.
Agencies / resellers with huge business operations require huge financial and human resources for smooth operations. Outsourcing these complex and time consuming operations to the service providing company, the agencies can refocus on core business activities without compromising quality service.
Cost has always been a key factor why big-scale companies outsource their software development. The dedicated team of IT experts and application developers deliver the customized and cost effective solutions. Outsourcing companies are result oriented, and make best efforts to deliver quality solutions within pre-decided budget and time. Maintaining an association with an outsourcing company means acquiring a dedicated team of experts to work and accomplish your project. This leads to an understanding of expectations and deliverables between you and development team that further increase your productivity and convenience.
You can hire outsourcing company on a trial basis to evaluate their techniques, approaches for projects and build trust for a long-term relationship.
Following a flexible and industrialized approach, Let Us Code offers software/ application development services across a wide variety of platforms and technologies. We help our clients to drive scalable improvement in the product quality and business productivity with on-time delivery of services. With proven skills and experience, our experts deliver fully customized solutions for your time-sensitive projects.
Why Agencies/ Resellers choose us for Outsourcing?
We have highly scalable service architecture supported by advanced technology and knowledgeable professionals, which empowers our customers to improve their operational and business efficiency, and maintain profitability.