Achieve operational efficiency, strategic differentiation and competitive edge over your rivals.
With our application outsourcing services, we aim to transform your IT architecture to leverage the innovative technologies and ensure operational superiority and business efficiency.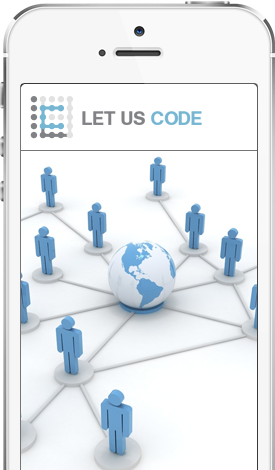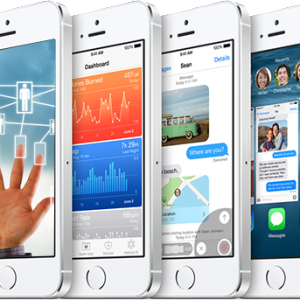 Unique Features of our Outsourcing Services
The core purpose of our IT and business solutions outsourcing services is to automate client's business processes for improved productivity and efficiency, while catering the business-specific requirements. Our team of skilled developers and professionals own an in-depth understanding of different domains and innovative technologies. With an aim to deliver operational superiority and sustained business value, we modernize your legacy systems and optimize existing IT applications through offshore-ability analysis, maintenance and enhancement.
Advantages with Let Us Code
Having robust off-shore delivery strategies and support, Let Us Code offers outsourcing services for a variety of global projects and operations from different domains. We collaborate with our clients to assist them with the development of shared services models, collaborating offshore and on-shore delivery models and co-sourcing, while enabling them to achieve operational excellence by streamlining their business processes. We ensure consistent quality, business continuity, high data security and high performance capabilities to our offshore and onshore clients.