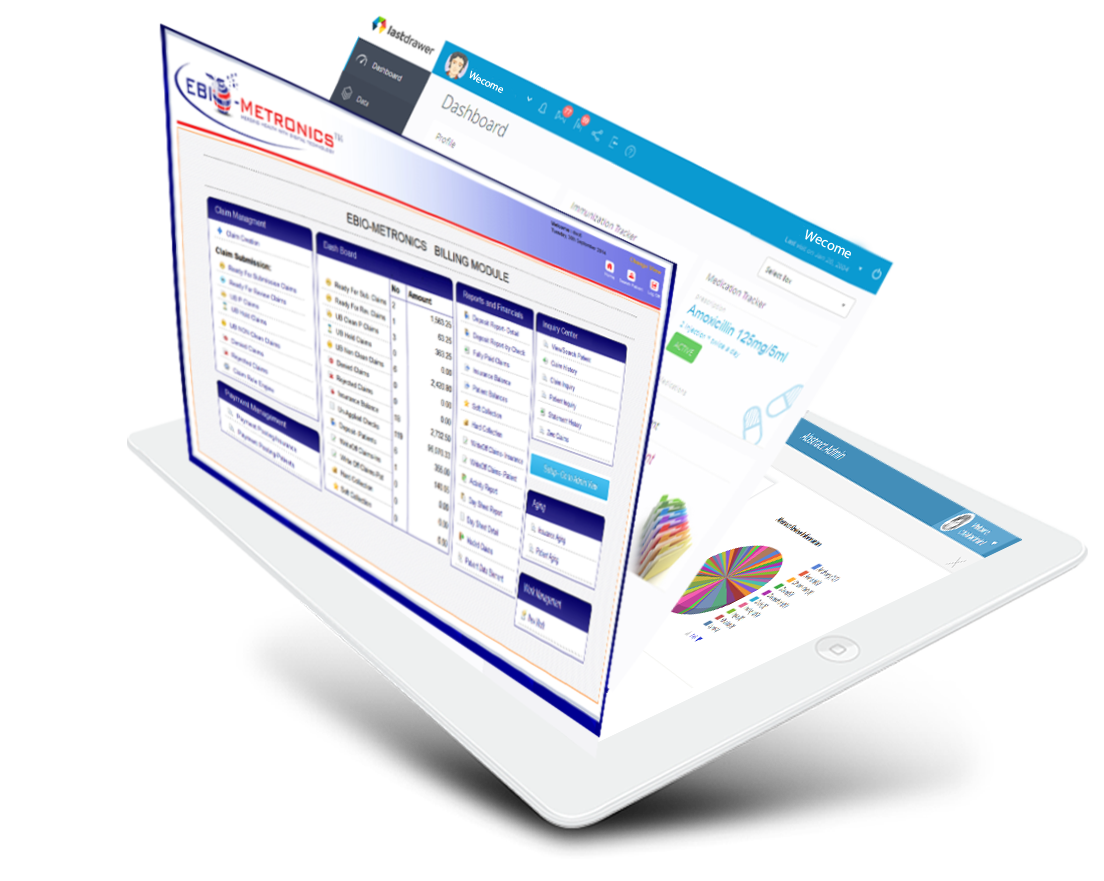 Proficiency in Industries
Services Highlights

Medical
Finance
E-commerce
E-learning
Real Estate
Consultancy
Jobs and Career
Tours and Travels
Social Networking
Health and Fitness
Get Started
Expertise… We are best at
Why work together?
We assist our clients with techy software challenges, updating and downsizing applications, streamlining or transforming business operations, thus accelerating their operational efficiency. Our highly customized, secure and scalable solutions not only nurture and grow your business, but create a brand value and market credibility as well.

1. Quality solutions
We provide highly scalable and efficient solutions, while maintaining
the highest quality standards.
.
3.Transparency with the project progress
We maintain transparency with project progress by providing detailed
information and reports concerned to the assigned project.
2. Follow proven methodologies
Our experts own vast experience with proven methodologies, practices
and tools that enable them deliver excellence.
4. Competitive price
We deliver the customized IT and business solutions at very
competitive prices, while maintaining quality standards.
Vertical domain expertise is crucial for success in IT and business solutions development and management. Let Us Code understands multiple industry verticals, ever-changing business requirements and technologies.
Acquiring a team of skilled professionals and a large pool of talented resources, we deliver the most reliable, scalable and secure IT and business solutions that meet your specific business requirements and challenges. Our expertise, dedication and innovative ideas have helped us earn a remarkable market value and credibility.
Let Us Code's solutions and consulting services help you in transforming your business into a market driven, highly performing and cost effective operation. With our focus on web design and development, software development enterprise mobility solutions, testing, server support and other IT services, we ensure improved productivity, performance and profits.