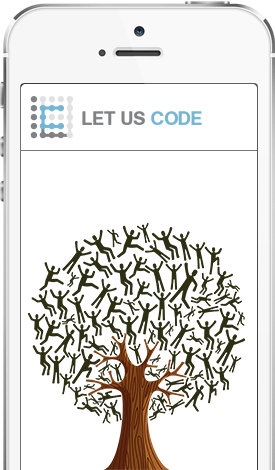 Project Based Hiring
Proven approach for optimizing business growth within limited time-frame
The Process of Project Based Hiring
Project Based or Contractual Hiring is one of the most common methods of recruitment, especially for the web development projects. The company isn't entitled to benefits which are commonly offered to full-time employees. However, there are some specific rules and legal restrictions for the project-based employees too.
When a company starts project-based development, first it needs to define requirements to the hired developer or programmer, before asking for a quotation. In project based hiring, the developer has no restriction to work full time at your location and use your system or equipment. For employee there are no set working hours and method to perform the task.
Acquiring project based resources is a variable expense that provides you maximum flexibility in the ever-changing corporate environment. You can concentrate on the specialized expertise required for a specific project, thereby increasing your return on human capital investment. Project employees start working within few days of assignment, while the permanent or full-time employees take weeks or months.
The companies that have gone for project based hiring believe that it has helped them reduce burnout and enhance retention of permanent employees by reducing workloads. The company has entire control over their schedules and the progress of project.
Having a team of certified and experienced programmers/ developers, Let Us Code offer IT and business solutions across the globe. To drive strategic transformation and advantages to your business, we provide project based hiring of web designers, developers, testers and other resources. We aim to improve your business processes, while reducing the operational cost for better efficiency and competitiveness.
Why Let Us Code is a smart staffing choice?
Our project-based staffing services offer a great flexibility, increase workflow and bring significant financial advantages with efficient payment format.